Representing your interests every step of the way…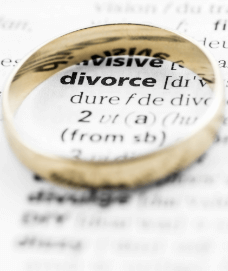 Our firm provides skilled and compassionate counsel in matters of Family Law. Many of these situations are very emotional and stressful, so we understand that effective representation requires both experience and skill as well as the ability to respond to families in crisis. We strive to give each client the personal attention you need as you navigate these delicate legal issues.
Our practice focuses on all areas of Family Law, such as:
Divorce litigation

Complex property division

Child custody

Visitation and support

Spousal support

Alimony

Restraining orders

Guardianship

Simple preparation of documents in uncontested cases.
With our valuable and efficient practices, as well as flexible payment options, we will ensure that our services do not add an undue burden to your situation.
It is our mission to provide empathetic, informed counsel and aggressive legal representation catered to the needs of each client.